Call today to connect with a local optometrist!
Our partnered optometrists have your needs covered.
See your best with routine eye exams and other optometry services.
Routine eye exams are very important for many reasons: they can preemptively detect diseases in the eyes and brain, provide explanations for migraines, help students' performance, and many more. 
Blurry vision can hinder your quality of life and be extremely dangerous. For example, many children with impaired vision go undiagnosed for years; these young students often struggle with schoolwork and can even be diagnosed with learning disabilities. Eye exams are very important for children and young adults, especially as they grow and their eyes develop.
Impaired vision can even be life-threatening, especially when driving. Automobile accidents are often caused by interruptions in the driver's field of vision, and it is important to have clear eyesight to assimilate a fast-paced environment. Trouble seeing at night is a major indicator that it is time for an eye exam.
Learn more about the importance of routine eye exams. 
Our partnered optometry specialists can offer a variety of frames with the proper lens prescription to match. Also, because we connect you to an optometrist in your area, you can easily go in and try on different styles of frames until you find the perfect fit! 
Fashion styles may change, your frames may break, or maybe you just want an updated look. No matter the reason, it is important to connect with a local optometrist so you have options when it comes to eyewear. There is a pair of glasses to fit everyone's style and budget. 
Eyeglasses can help in vision correction for a variety of vision impairments, such as: presbyopia, myopia, astigmatism, and more. There are even options for prescription sunglasses, and blue-light filtering eyeglasses. Optometrists can custom fit your glasses for a comfortable solution to your vision impairment needs. 
Learn more about if eyeglasses are the right choice for you.
Contact lenses are a comfortable option for active lifestyles,  and can open up a whole new world for those opposed to standard eyeglasses. Contact lenses are used by millions of people, and could be a viable solution for your vision needs. 
Eyeglasses can be a pain when playing sports and other physical activities. Contact lenses are easy to use, and withstand even the most high-intensity sports. For many people, contact lenses are a cosmetic choice, but for some, they are more effective for fixing peripheral vision impairment. 
Depending on lifestyle, consumers can choose from daily disposable contact lenses, or those which last several weeks. Daily disposable contacts are becoming the standard for contact-wearers, as they tend to be thinner and more comfortable. 
Learn more about the benefits of contact lenses. 
Eye health is extremely important, and eye diseases when left undiagnosed can result in blindness. Routine eye care can provide an early diagnosis and treatment before the disease has taken full effect. 

Cataracts, macular degeneration, glaucoma, diabetic retinopathy, and more diseases can result in impaired vision and ultimately, blindness. Certain eye diseases can actually link doctors to other internal illnesses, not easily detected from normal assessments. For example, optometrists can at times diagnose brain tumors during an eye exam. 

Our eyesight is precious, and it is important to take proper care of our eyes, especially in an emergency. Many of our partnered optometrist specialists offer emergency eye care. 

Learn more about the dangers of eye disease and eye-related injuries.
Call to connect with a local optometrist.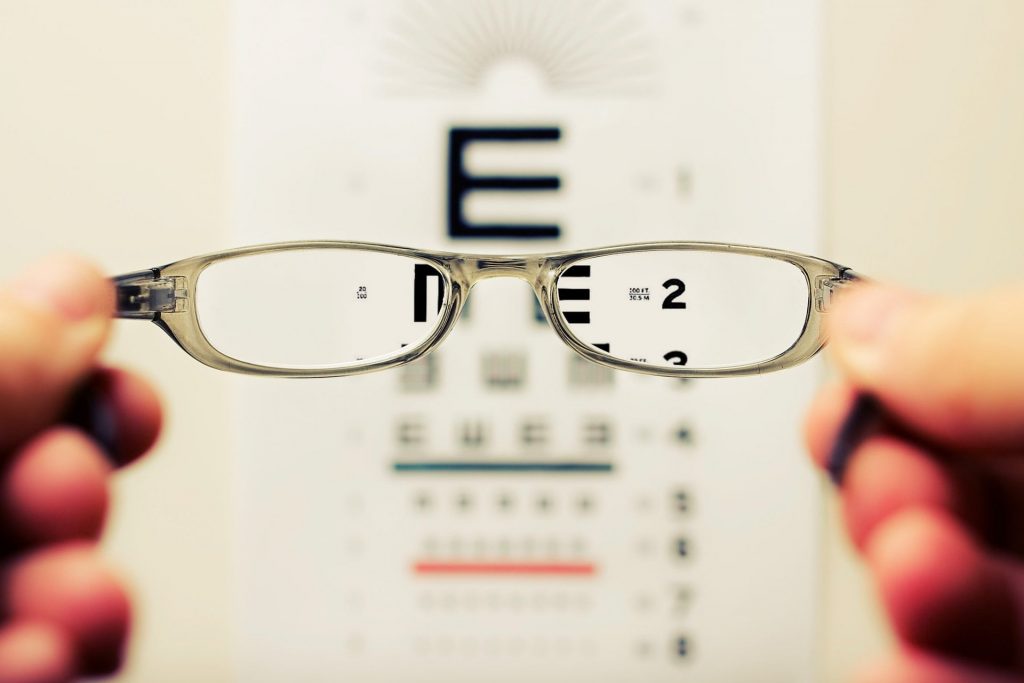 Local Optometrists at your fingertips.
We connect consumers with optometrists in their area.
Looking for an eye exam, new frames, contacts, or other optometry services? 

Finding a reputable optometrist in your area does not have to be difficult or time consuming. Let us connect you with one of our partnered, top-rated optometry services. All you have to do is call, and from there you can further inquire about optometry services to fit your needs and budget. 
Our goal is to simplify the process: we help you connect with a local, reputable optometrist. Call today!
Call us to connect with local optometrists.
You call local-optometrists.com. 
Connect with a reputable optometrist in your area.
See the difference with proper eyeglasses.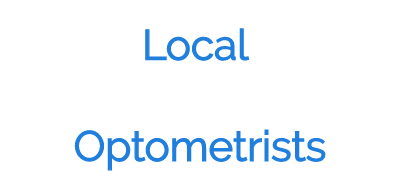 Local-optometrists.com provides a platform that allows consumers to submit phone calls and leads for lawyers, attorneys, law firms, and other related services. Local-optometrists.com does not provide any legal services or advise. The law firms, and/or service providers operate independently from local-lawyers.org and do not constitute any form of partnership, joint venture, or employee-employer relationship. Estimates/quotes you receive may vary based on the nature and scope of the work requested, the geographical location of the work, as well as other factors. As with any home or business decision, you should carefully review each estimate you receive for accuracy and completeness, and independently confirm the status of any law firm's license, if applicable. Please review our Terms of Use and Privacy Policy before submitting any request for services. Call now to speak with a local optometrist today.